Wreck-It Ralph Series – Playlist
Wreck-It Ralph Series – Playlist
Last Updated on August 6, 2021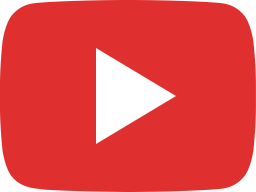 And The EVIL SPIRIT From The LORD was upon Him and He Prophesied: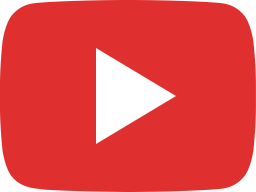 Did President Ronald Reagan Blaspheme The Holy Ghost ?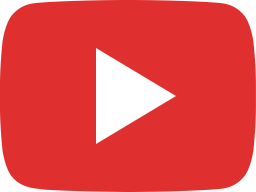 Did President Ronald Reagan Finish His Term of Office ?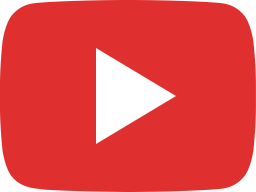 Ronald Reagan's FAILED Death PROPHECIES by The Last Day Prophet Rg Stair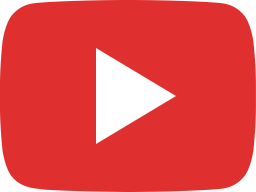 Pentecost & Ronald Reagan's Death Anniversary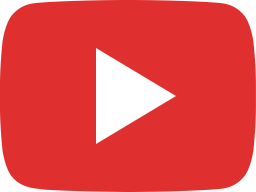 The Overcomer Ministrie's 7 THUNDERS ~ Revelation 10:7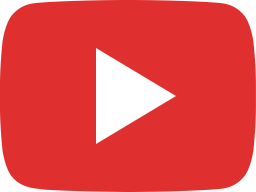 If a RULER HEARKEN to LIES ~ ALL HIS SERVANTS are WICKED Pt 2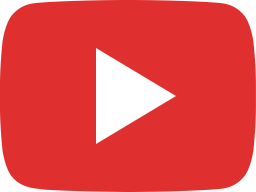 Deleted video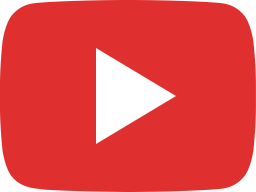 CUNNINGLY DEVISED FABLES May 24-2022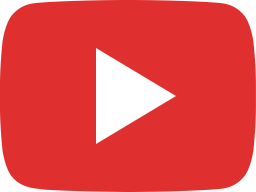 I NEVER Knew You ~ Depart from Me Ye Workers of Iniquity 5-24-22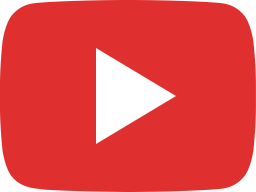 How brother Rg Stair Manipulates You with Scripture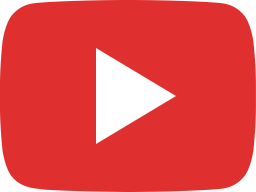 7 Steps To Leave The Toxic Overcomer Ministry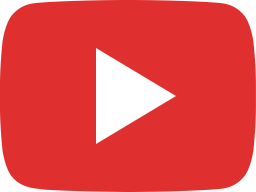 When The Overcomer Ministry Turns Into a Cult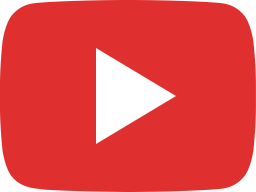 The Great White Throne judgment! What will it be like ?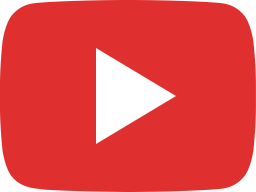 Taken by God to See Hell and Warn the World!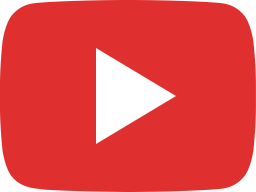 The Legend of Ralph The Wreckit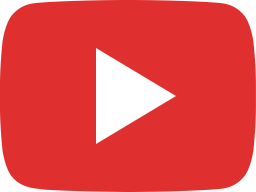 Isaiah 46:10 ~ Declaring The End From The Beginning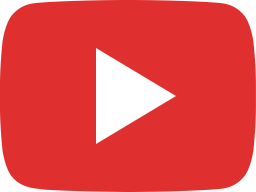 The Coming of Jesus Christ ~ At The Last Came 2 False Witnesses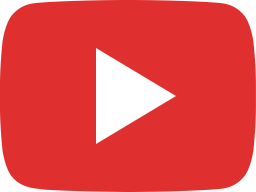 Hebrews 6:13 For When God Made Promise to Abraham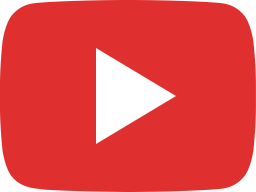 God Don't Have No Enemies, " Honey "